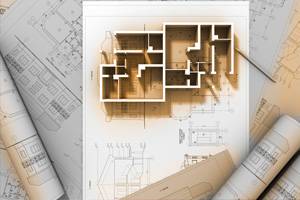 The Planning and Building Department currently has very limited hours, you may leave a voicemail and someone will return your call. You may also reach the finance office for general questions by using option 0.

The Planning Department for the Town of Eatonville is located at 201 Center Street W, we are available Monday-Friday from 8:30am-5:00pm. You may call 360-832-3361 ext 114.
View the links on this page to view a complete list of Planning Documents for the Town of Eatonville.